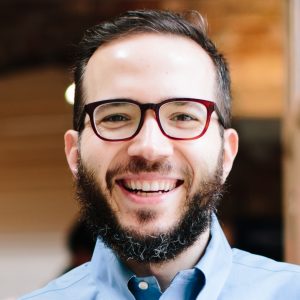 If you're a business expert or thought leader, nothing can grow your reputation, bolster your credibility, and expand your audience like the right book.
I'm David Moldawer. I spent more than a decade in book publishing acquiring and editing bestselling books for Penguin, St. Martin's Press, McGraw-Hill, and Amazon Publishing New York. Today, I help experts like you write books that matter.
Need help with a book proposal? An editor for your manuscript? A writer to turn your knowledge and ideas into a bestseller?
Right on the money!
I'm just delighted with the work David did on the manuscript, and very grateful as well. His wordsmithing was perfect, and his questions and comments were right on the money.
Erik Calonius
author of Ten Steps Ahead
MY BOOKS
The following are some of the books I worked on during my career in traditional publishing.