About David Moldawer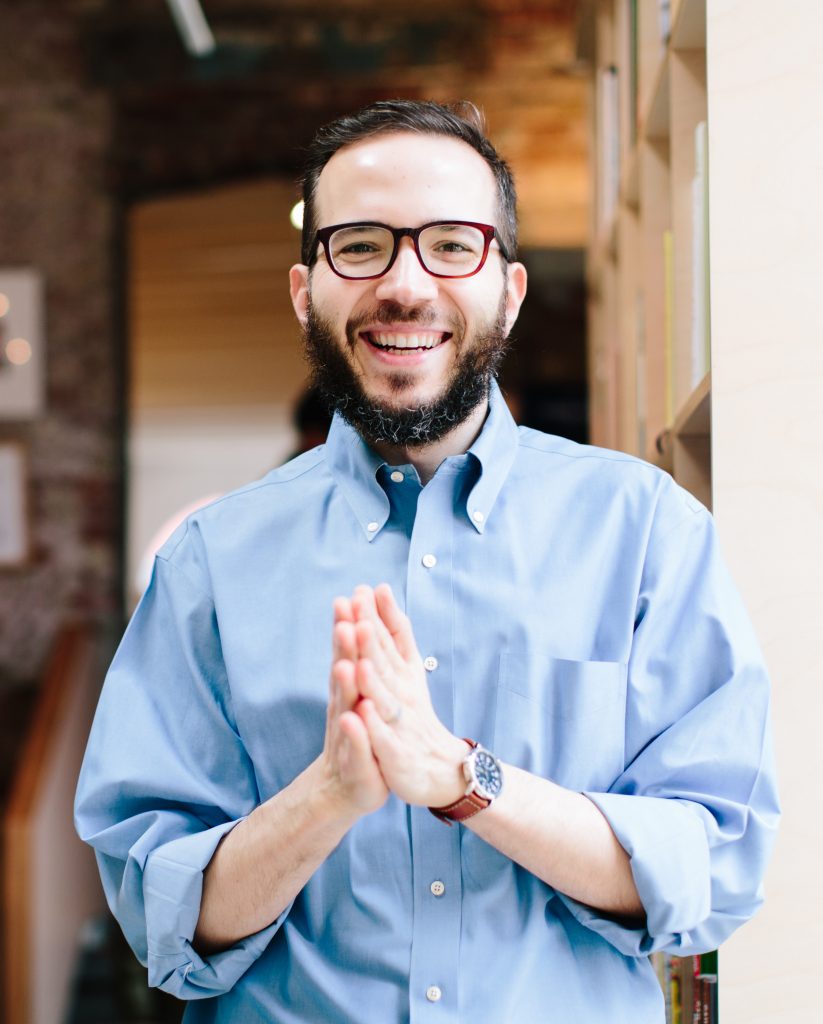 I spent over a decade as a book editor at a slew of New York publishing houses including St. Martin's Press, McGraw-Hill, and Penguin, acquiring and editing bestselling nonfiction in the areas of business, technology, health, and memoir.
Today, I'm an independent writer and editor. I also write the Maven Game, a newsletter for experts, authors, publishers, and agents on making ideas and knowledge public—writing, speaking, sharing—without hating yourself in the morning. Sign up here for a new issue every few weeks.
I live and work outside NYC with my wife, illustrator and creative director Samantha Hahn, and our two kids.
I've worked on many nonfiction books during my book publishing career, and it's been gratifying to see more than a few become international bestsellers and transform their authors' careers. Some of the more notable titles I acquired and/or edited include the following.